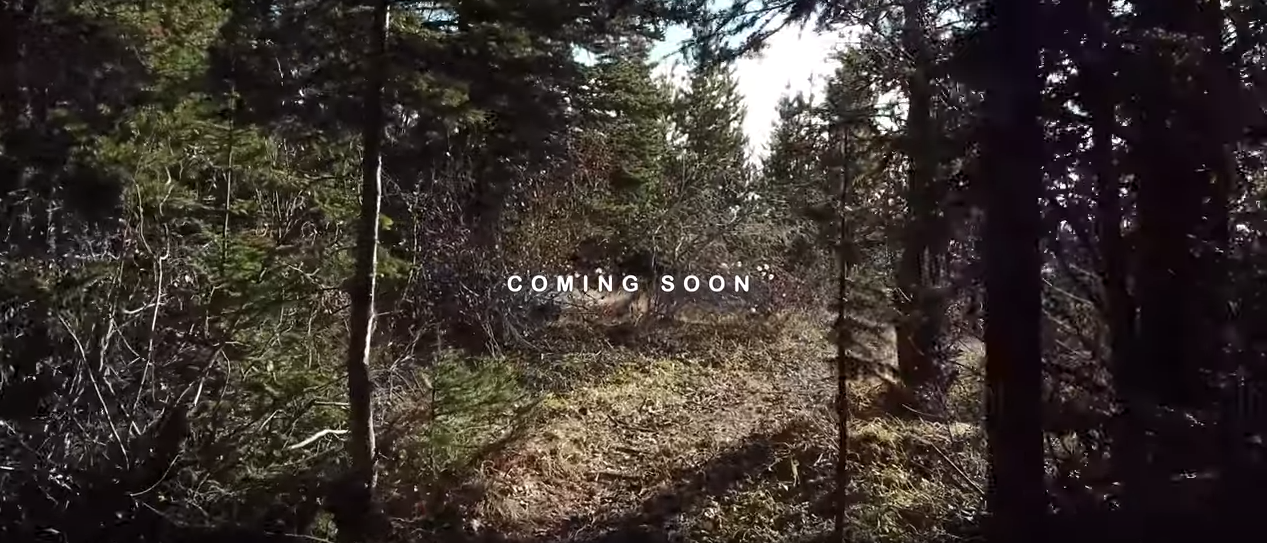 New Trails Project
We are very excited to announce the Bighorn Ridge Trails Project!!!
This project is a collaboration between West Fraser (Hinton), Yellowhead County, and HMBA - with Hoots Inc. as the builder! The project was realized last summer and work already started in the Fall of 2018 with a planned completion in the Fall of 2020. Due to a very wet season in 2019, work had been delayed.
HMBA and its Partners have secured over $400,000 for 1) a new trail to the Bighorn viewpoint and 2) upgrades and improvements to the original Bighorn Trail (descent) to make it sustainable (and fun!). Further plans are already being discussed, so this could be just the beginning.
Additional Trails!
The Hinton Mountain Bike Association is currently fundraising and applying for grants so that additional trails can be built. Below is a list of companies that have provided financial support for the project so far!
The Bighorn Ridge
The Bighorn Trail was built in the early 1900s by the Dominion of Canada Forestry Service as a pack trail to patrol the forested areas along the eastern slopes. It had a telegraph line along it to link the forestry cabins along the route. Old telegraph line insulators can still be seen along the trail. On some old maps this ridge is called the High Divide Ridge but it has now come to be known as the Bighorn Ridge. - source
The Bighorn Trail is one of the many trails maintained by the Foothills Recreation Management Association (FRMA).